Free Resources consist of e-publications, reports and white papers that are downloadable to subscribers of the United States Cybersecurity Magazine. Login here or subscribe here to view and download the free resources.
Securing the DevSecOps Environment
DevOps is enabling faster deployment and more secure software for devices by tightly coupling development and operations functions. Much of the security focus is on "shifting left" the security testing in the development lifecycle of the software. However, to put the "Sec" (security) into DevSecOps, the development environment of that DevSecOps pipeline itself must first be secured.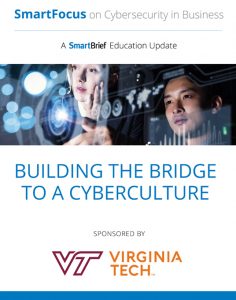 BUILDING THE BRIDGE TO A CYBERCULTURE
Sponsored by Virgnia Tech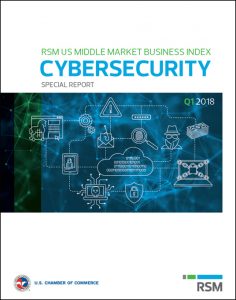 RSM US Middle Market
Business Index
Cybersecurity Special Report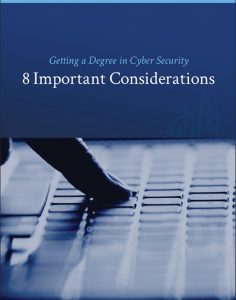 University of San Diego – Getting a Degree in Cyber Security 8 Important Considerations