Free Resources consist of e-publications, reports and white papers that are downloadable to subscribers of the United States Cybersecurity Magazine. Login here or subscribe here to view and download the free resources.
MASTER YOUR FUTURE IN CYBERSECURITY
Sponsored by Virgnia Tech
The ever-evolving threat landscape and changes in user behavior and IT infrastructure require IT professionals to keep their knowledge up to date and stay on top of the latest trends and developments. Earning an online Master of Information Technology with a specialization in cybersecurity from Virginia Tech can help individuals meet these heightened demands in a number of ways. Download our whitepaper to learn more.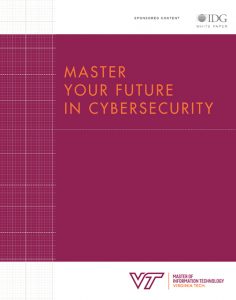 Master Your Future In Cybersecurity
Sponsored by Virgnia Tech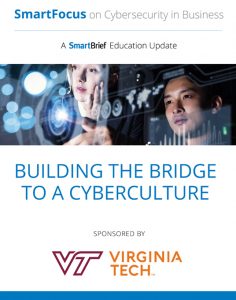 BUILDING THE BRIDGE TO A CYBERCULTURE
Sponsored by Virgnia Tech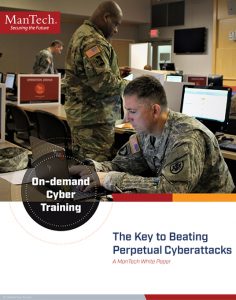 On-demand Cyber Training
The Key to Beating Perpetual Cyberattacks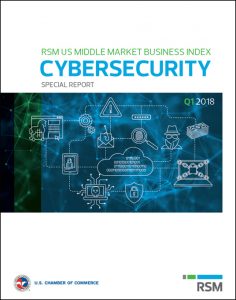 RSM US Middle Market
Business Index
Cybersecurity Special Report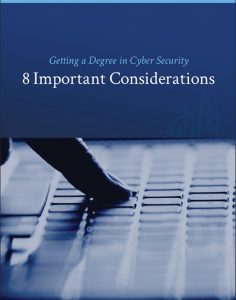 University of San Diego – Getting a Degree in Cyber Security 8 Important Considerations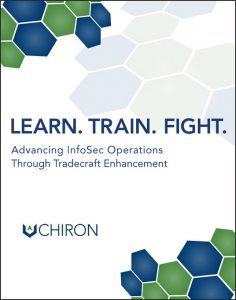 LEARN. TRAIN. FIGHT.
Advancing InfoSec Operations Through Tradecraft Enhancement