The world relies on technology now, more than ever before. As a result of this, digital data creation has also increased rapidly. Nowadays, governments and businesses save a large amount of data on computers and also transfer it across networks. In such cases, a data breach can create several devastating consequences. It can lead to the loss of partner-and-consumer trust, which in turn unravels the company's reputation. The rise in the cases of cyber-attacks also creates a threat for critical data, such as intellectual property or source files. With the increase in high-profile data breach incidents globally, it becomes essential for organizations to adopt a strong cybersecurity system.
Cybersecurity is a key part of the practice of ensuring the confidentiality, availability, and integrity of data. The primary motive behind the implementation of cybersecurity solutions is to provide a firm security set-up to secure data from attackers with malicious intent. Most organizations have identified its necessity and already implemented security systems to safeguard their organization from harm. Several governments across the world have also taken data breach issues seriously because they pose a threat to national interests. The rising trend of digitalization is predicted to further increase the possibility of attacks. Therefore, enterprises must implement systems to curb the attacks.
Key Factors Responsible for Surge in Demand for Implementation of Cybersecurity Services
Organizations are shifting their core businesses to digital platforms. As a result, proper cybersecurity initiatives and policies are extremely crucial to deal with rising incidents of data breaches. The increase in digitization fuels market demand. In addition to this, an increase in the adoption of cloud-based services to manage multiple workloads such as ERP, email services, CRM, and data backup services has increased the significance of cybersecurity. Moreover, the need for security awareness training to organizations related to the prevention of cyber-attacks is anticipated to create lucrative opportunities for market players. Continuous changes in the dynamics of cyber threats and attacks yield the need for market players to consistently revamp their cyber-strategies.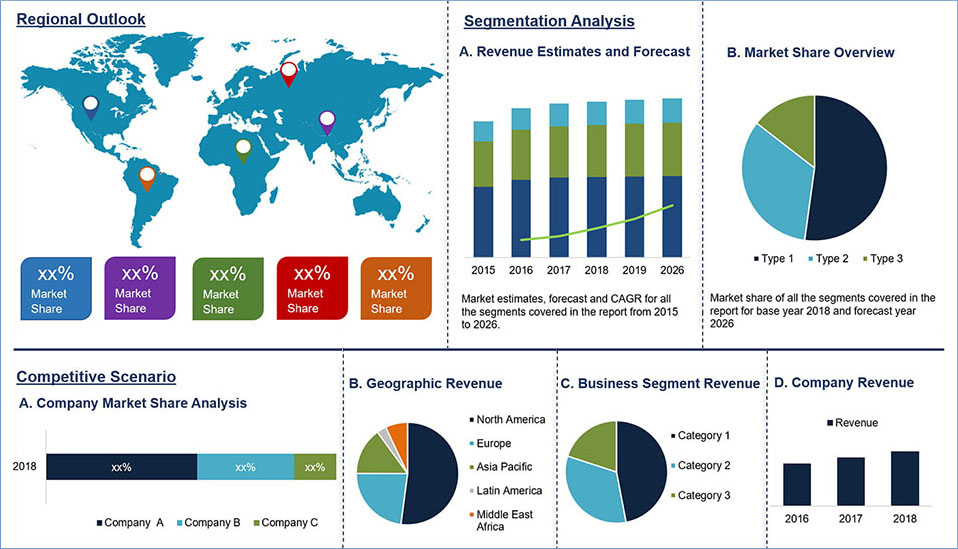 The cybersecurity system enables the adoption of security solutions and software across industry verticals for protection against attacks. Various forms of cybercrime, such as phishing and hacking, have increased. This is especially true after an increase in the usage of the internet amid the COVID-19 pandemic. Stringent government regulations and policies for data privacy, an increase in the number of data centers, and a rise in cyber threats are major driving factors for the global market.
Basic Types of Cybersecurity
Network Security: It protects complete network traffic by taking control over incoming and outgoing connections to scan for threats of any type from entering into the network.
Cloud Security: This security system provides strong protection for data that is used in cloud-based applications and services.
Identity and Access Management: It primarily uses authentication services to track and limit employee access within the organization. This protects internal systems from any malicious activities.
Data Loss Prevention: It ensures the protection of data by focusing on classification and monitoring the information. This is based on its current status and location in the system.
Antivirus/Anti-malware Solutions: This security solution conducts scanning of computer systems for probable threats as well as unknown threats based on analysis of system behavior.
Segmental Analysis for Cybersecurity Market
Key takeaways on how the market affects cybersecurity implemention are:
The services segment has dominated the global market and is expected to continue its dominance. This is due to the rising need for continuous event monitoring and vulnerability management, as well as timely professional assistance compelling enterprises to opt for these services.
Next-generation devices and equipment such as firewalls, USB flash drives, and intrusion prevention system equipment protect network activity. Additionally, they fuel the demand for the hardware segment.
An increase in data breaches, advanced malware attacks, and ransomware compromises the integrity of patient care services. Therefore, it is projected to drive demand for the healthcare application segment.
Infrastructure protection accounted for the major revenue share on account of rising cases of online attacks globally. Critical losses arising from such incidents propels the need for an infrastructure protection system.
The rising risk of malware infiltrations and increasing cybercrimes globally forces organizations to adopt cloud services and solutions. This will augment the growth of the cloud security segment.
The defense/government application segment is also witnessing tremendous traction on account of increased research and development activities. This is supported by rising spending on security solutions.
Geographical Scenario for Cybersecurity Market
The cybersecurity market is thriving in the North American region due to a rise in the demand for cybersecurity solutions attributed to the existence of leading security vendors. Additionally, heavy spending on security services by organizations is further driving regional growth. Moreover, stringent security policies for ensuring data security also contribute to substantial growth. The Asia Pacific is also set to emerge as the highest revenue-generating region, owing to rising efforts towards securing cloud infrastructure and networks. Furthermore, major support from governments and organizations to implement security guidelines is impacting regional growth.
Key Market Participants Driving Growth for Cybersecurity Market
Some leading players present in the global cybersecurity market include:
IBM Corporation
FireEye Inc.
CyberArk Software Ltd.
Splunk Inc.
Palo Alto Networks, Inc.
Cisco Systems Inc.
F5 Networks Inc.
Rapid7 Inc.
Symantec Corporation
Intel Corporation
Fortinet Inc.
Oracle Corporation
BAE Systems Plc
RSA Security LLC
Microsoft Corporation
Trend Micro Inc
McAfee LLCP
The global market for cybersecurity is constantly evolving with the dynamics of the changing cyber threat landscape.
There is tremendous fragmentation in the industry with the advancement in technology enabling competitors to offer more reliable solutions to the organizations. Despite such a vast fragmentation, the rising investments in security solutions are offering lucrative opportunities for market players. Moreover, market players engage in different growth strategies such as acquisitions, collaborations, and mergers. For instance, Investcorp has acquired Avira Operations GmbH & Co. KG has acquired a Germany based cybersecurity solution provider called Avira Operations GmbH & Co. KG.