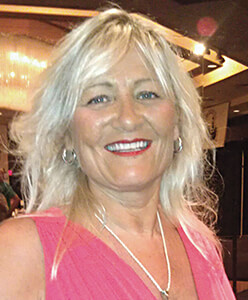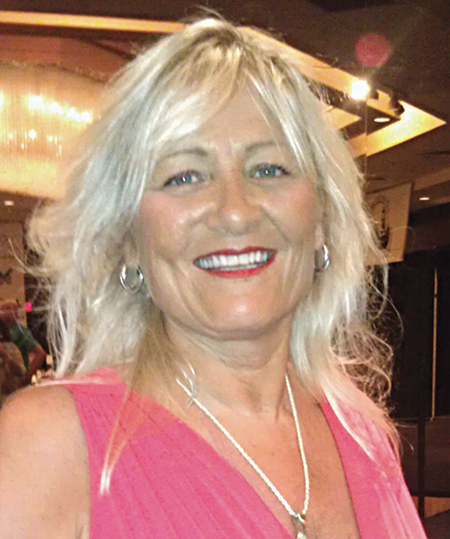 Greetings,
Welcome to the Summer 2021 issue of the United States Cybersecurity Magazine!   As always, we'd like to take a moment to thank our supporters, members, sponsors, contributors and everyone else who makes the magazine possible.  All of us here at the United States Cybersecurity Magazine remain committed to bringing you, our readers, the best and most topical cybersecurity information available.
While we're finally seeing the light at the end of the pandemic tunnel, thanks to the hard work and dedication of our frontline medical personnel, the U.S. government, the medical-scientific community, and you, the American people, we seem to be stuck in the same tunnel with respect to cybersecurity.  Not two months ago we saw a devastating ransomware extortion attack against American critical infrastructure. 
The Colonial Pipeline attack resulted in the Federal Motor Carrier Safety Administration issuing a regional emergency declaration for 17 states and Washington, D.C., to keep fuel supply lines open on May 9. It was the largest cyberattack on an oil infrastructure target in the nation's history.  In response to the resulting fuel shortages at Charlotte Douglas International Airport, American Airlines changed flight schedules.  At least two flights (to Honolulu and London) had fuel stops or plane changes added to their schedules for a four-day period. The shortage also caused Hartsfield–Jackson Atlanta International Airport to use other fuel suppliers.
Fuel shortages began to occur at gas stations due to panic buying. Alabama, Florida, Georgia, North Carolina, and South Carolina all reported shortages. Areas from northern South Carolina to southern Virginia were hardest hit, with 71 percent of filling stations running out of fuel in Charlotte on May 11 and 87 percent of stations out in Washington, D.C. on May 14. Average fuel prices rose to their highest since 2014, reaching more than $3 a gallon.
We can do better, America.  We've got to do better.
And this, to the sound of the trumpets, is where you come in.  It's your innovation that will blunt the criminal attacks that have the potential to bring the country to its knees.  It's your moral courage and righteous outrage that will demand better cybersecurity policy and government.  That will demand and create more secure systems, software, and processes.  That will demand that our technology reflects values that include privacy, security, and risk mitigation.
United States Cybersecurity Magazine is there to give voice to your demands.  There's so much we all can do.  We includes YOU.  Help us raise awareness about how cybersecurity is an essential component of American prosperity.  Let us showcase your solutions to real problems. 
We want you to use the magazine to give your company exposure.  Contact us to submit articles and to sponsor our new, Multi-Platform Publishing Portal.  Let us market your company!  Subscribe today, free, at www.uscybersecurity.net/subscribe; follow us on Twitter @uscybermag, and visit us on Facebook at United States Cybersecurity Magazine.
The Cybersecurity industry deserves a voice of its own; hence, the United States Cybersecurity Magazine.
May God Bless America.